Direct Response TV & Radio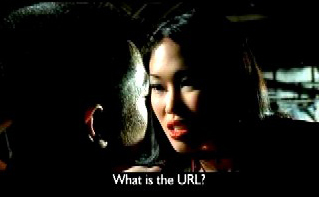 Coordinating network cable direct response TV and network direct response radio with postal direct mail, email instant offer campaigns and direct sales or lead generating websites is the hallmark of many of my more successful projects. The combination of offline broadcast media with online Instant Offer email campaigns and website unleashes the full power of multi-channel direct marketing.
I also show my clients how they can benefit from eliminating the extra mark-ups and commissions when producing direct response campaigns and buying network cable TV and DR radio media. I can show you how to achieve 3-4 time efficiency in network radio buys and at least 2-3 time efficiency in network cable TV buys. Agencies love this since it leaves them more room for mark-up and savvy clients who are willing to buy media directly love it because it eliminates specific media costs. Plus, I write and handle the executive production of the spots, if required.