Direct Marketing

View Portfolio


How To Get Your B2B Message Past the Gatekeeper
Clicking the link above launches a 10-minute time-compressed audio presentation of my seminar at the Direct Marketing Association Catalog Conference.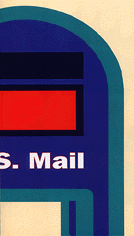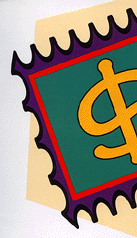 When you want to get more out of what you put in the mail, email, on the Internet or over the airwaves — experience is everything. For more than three decades, I've been creating direct marketing campaigns for my clients that make money for them. After all, I value my services in ROI for my clients, not how many awards gather dust on my bookshelf.
My copy drives the direct marketing creative process. With seductive offers, the right tone and right-sized copy length — I can deliver big results. The best way to judge my potential value to you as is to look at how I define "big results":
Adding $2.5 million to Employerware top line revenue in less than a quarter.
Increasing lead-to-sales meeting conversion for Astoria Software by 350%
Taking the Flightsim Pilot Shop and the ActionAce Shop from zero to 7-figure gross sales in their launch years with a combination of website sales copy, email newsletters, banner ads and entertainment editorial.
Helping an ad agency win the $54 Million Dell Catalog account.
Creating over $300,000 in affiliate marketing sales of top-line, high-margin computers for Dell in just ten days from just 250,000 circulation of an email newsletter campaign.
Boosting Sun Microsystems B2B sales to more than 150% of quota and a 1500% campaign ROI.
Exceeding Intel's email campaign goals by 151%
Plus much more...